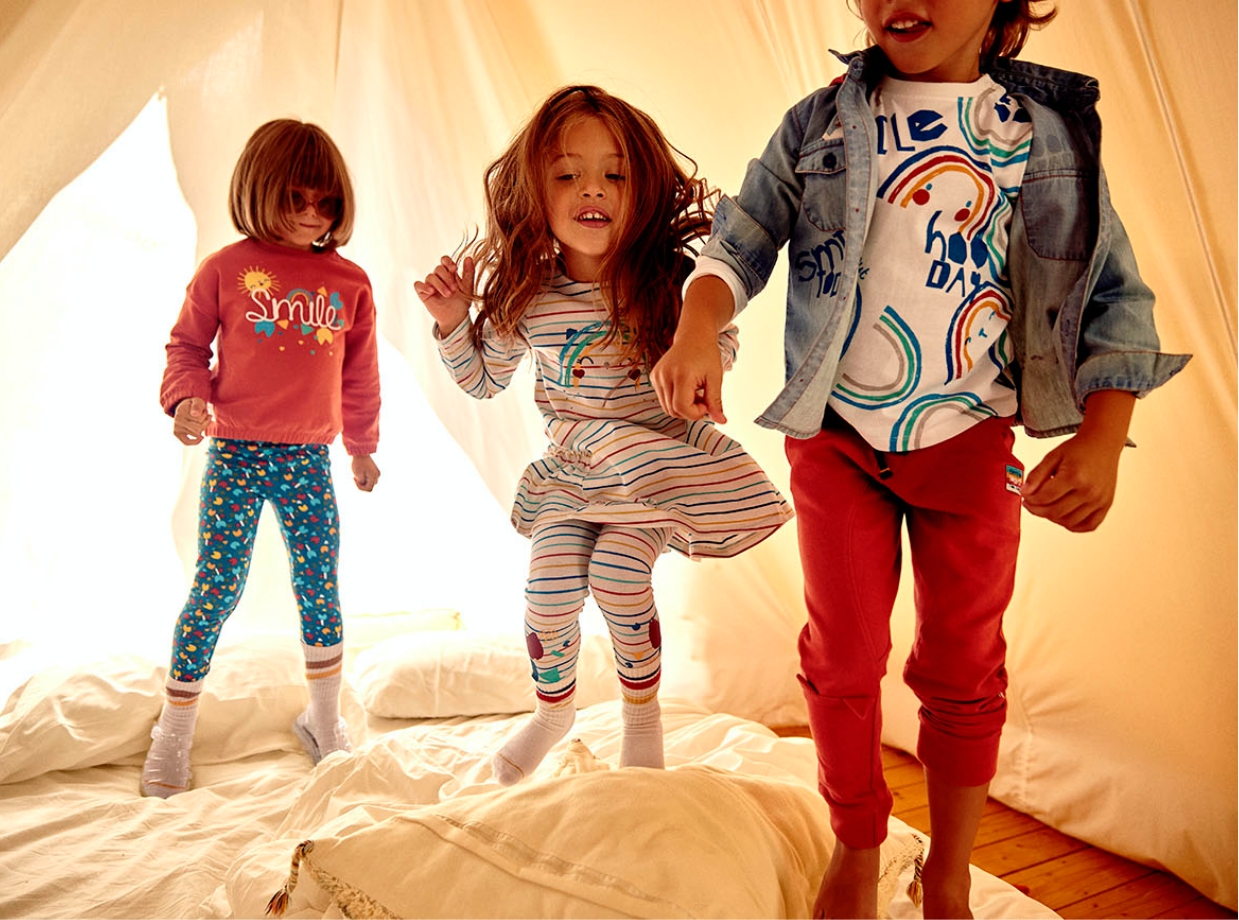 Marisa Sotés and Miguel Cadarso founded tuc tuc in 1994 and we currently belong to the Nath 2004 textile group. We were founded in La Rioja and our goal was to give the littlest members of the household their own world, full of fantasy and fun. Our brand is synonymous with creativity and design in children's fashion and baby products.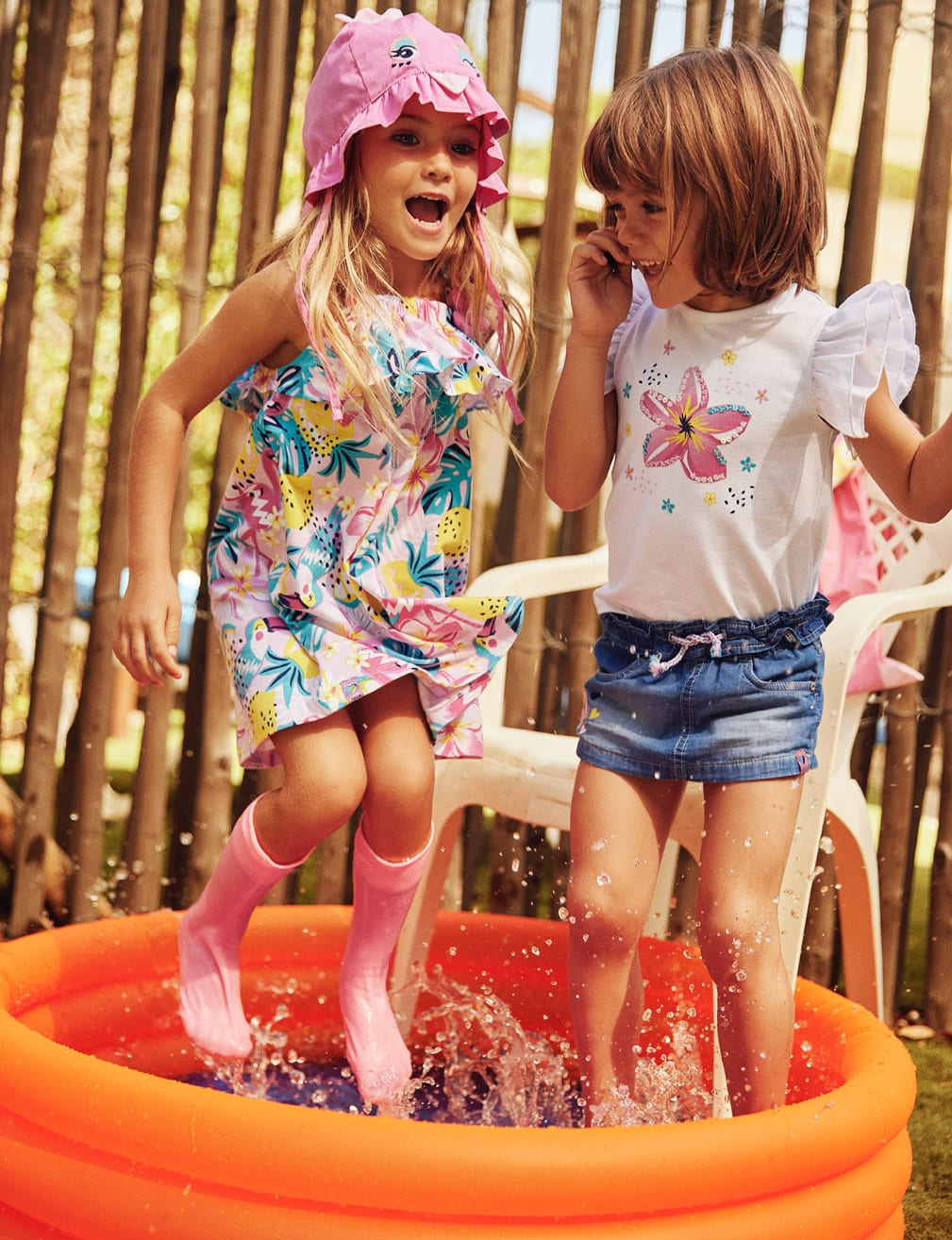 We are present in all the time shared by parents and children: at play, during strolls, at meal times, when waking up and at bedtime. We bear witness to the growth of those who are and continue to be our inspiration: children.
Garments that withstand the daily activities of the little ones
We value both children's happiness and comfort and parents' peace of mind. That's why we create products with a fun style, while ensuring the highest quality stand-ards, with soft and respectful fabrics and patterns that suit everyone.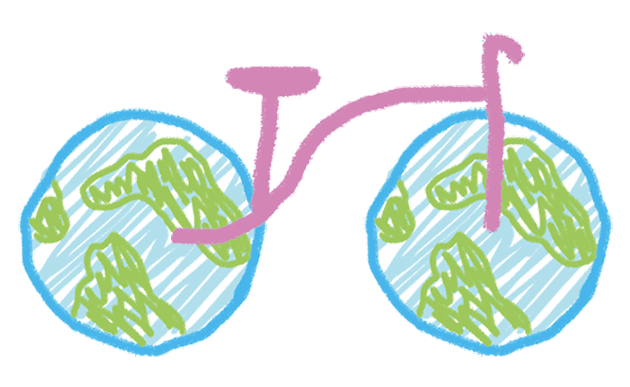 We want a better future, one we build together
We are a sensitive and responsible company - our milieu is proof of this. Our initia-tives aimed at attaining a more sustainable world are reflected in our ...
Responsible towards the Community, the Environment, our Employees and our Milieu.
We sell more than 2 million items a year through over 3,000 points of sale world-wide. We currently have 50 brand stores around the world, while being present in the online channel and multi-brand establishments in various countries across the five continents.
In 2005 the tuc tuc store concept was created to bring our philosophy closer to you. Our stores invite you to have a good time in a space that is in line with our spirit. You can also find us in the finest stores in the children's fashion and baby products sector, a key factor in the firm's success.