A whole new concept which encompasses all of us; our socially responsible actions: responsible towards the community, the environment, our employees and our milieu.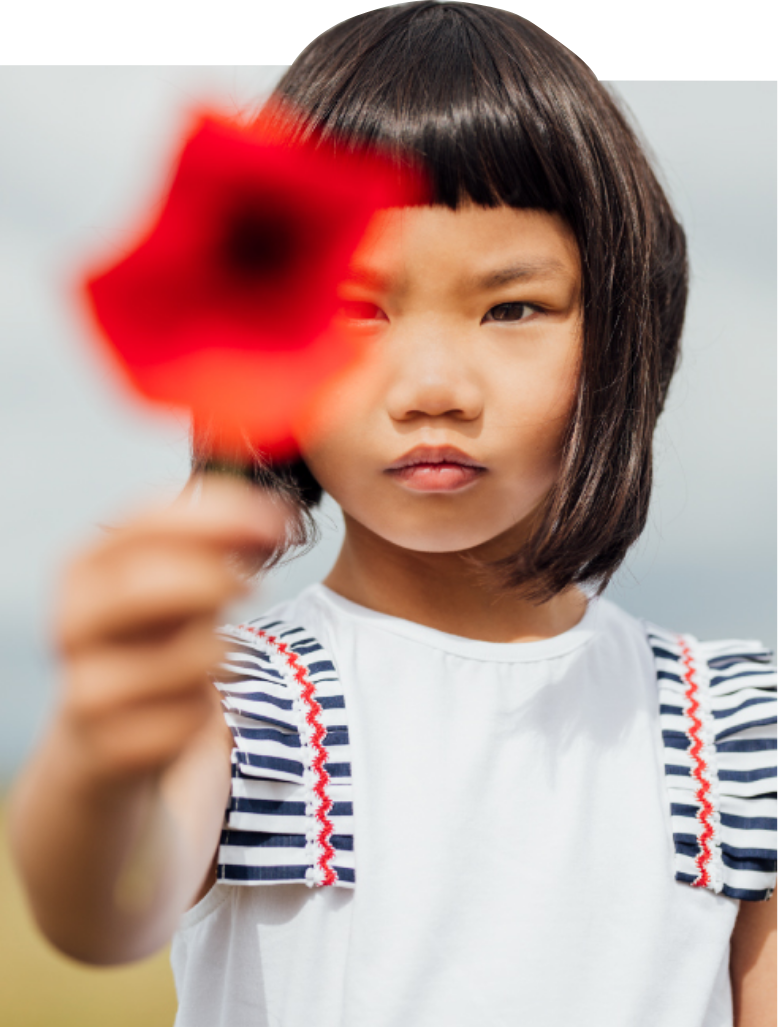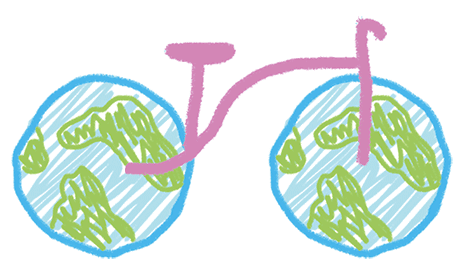 RESPONSIBLE TOWARDS
THE ENVIRONMENT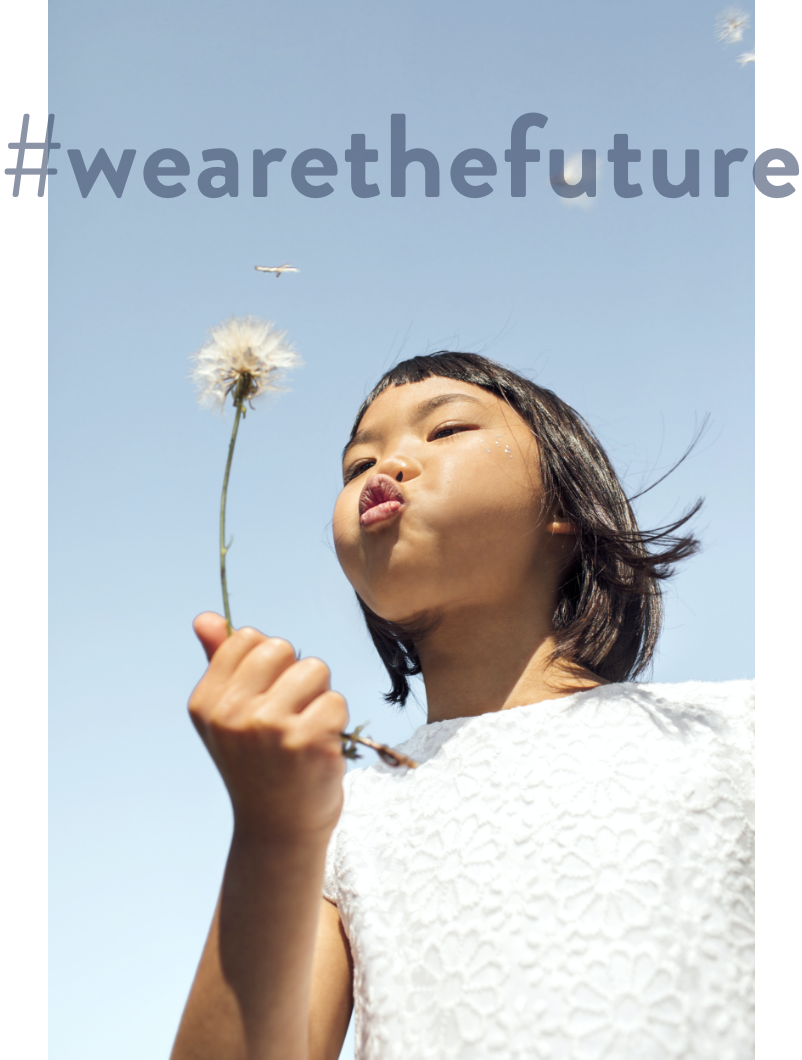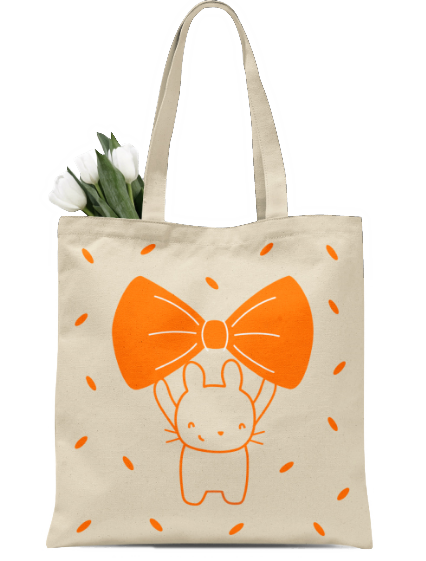 RESPONSIBLE TOWARDS
THE COMMUNITY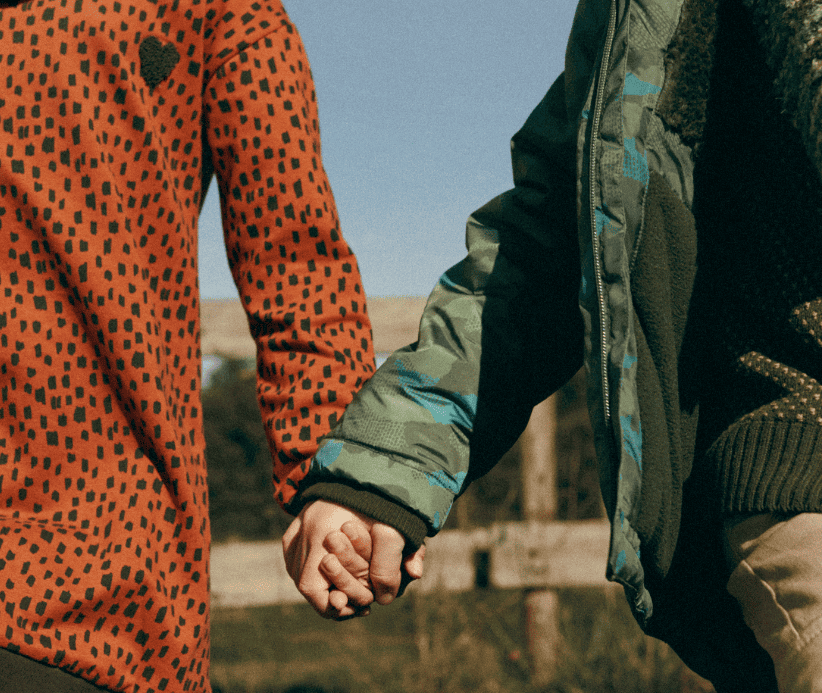 RESPONSIBLE TOWARDS
OUR EMPLOYEES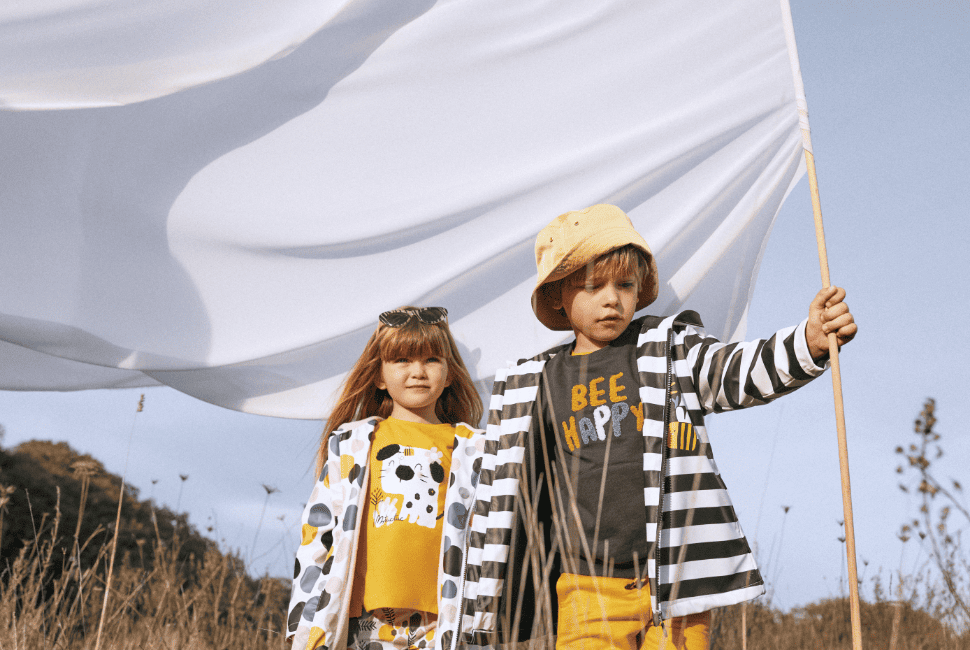 RESPONSIBLE TOWARDS
OUR MILIEU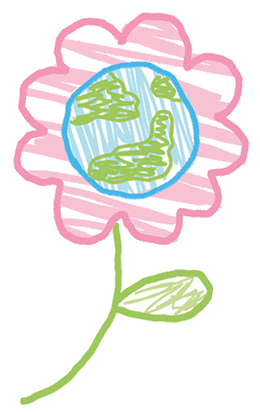 We spend every day working to ensure tuc tuc is a more caring, respectful, responsible and global company, helping to make this planet a better place.
But to achieve our goal, we need your help, we need you by our side.
Are you coming along for the ride?